Today's Gallery Spotlight is on this layout by Andrea aka aceason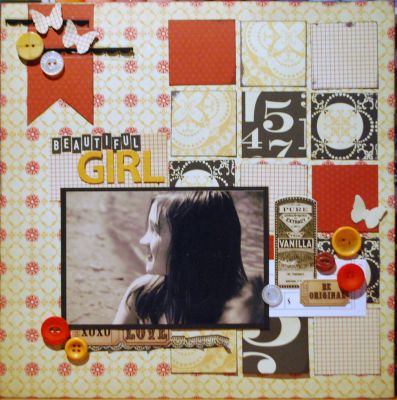 She created this awesome layout with scraps which I L
ve! I have been diggin' the 6x6 pads these days & a layout like this is the perfect spot to use them so I'm inspired.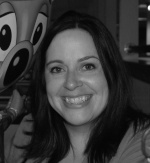 Andrea is in Tacoma, Washington. This bio profile comes from her blog "Scraperie"
http://scraperiespot.blogspot.com/
"I am a working mom and wife who loves to scrapbook and loves sharing my pages! I feel like scrapbooking is such a loving hobby since you archive memories to share now and in the future! The purpose of my blog is to share my pages as well as ideas and news in the scrapping world from a consumer point of view. I love new product but am also a bargain shopper and find ways to use my product to their fullest extent, saving scraps for cards and kids projects. I hope you enjoy your visit!"
Find Andrea's Paper Secrets Gallery here....
http://www.papersecrets.net/psgallery/index.php?cat=11024
Visit her on Facebook....
http://www.facebook.com/pages/Kaisercraft/61437065355?ref=ts#!/andrea.parkereason
Thanks for the inspiration Andrea!
_________________
Check Out My PS Gallery